Back to news
Press
CEO and Co-Founder of EZ Blockchain Features in the 2021 European Forbes 30 under 30 list
Sergii Gerasymovych is an honouree of the 2021 Forbes 30 Under 30 Europe.
Headquartered in Chicago, IL, EZ Blockchain helps oil and gas producers utilize what would otherwise be wasted gas to produce electricity used to mine cryptocurrency, reducing emissions and generating revenue at the same time.
April 08, 2021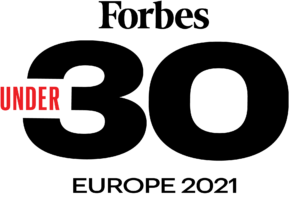 30 Under 30 - Europe - Manufacturing & Industry
The company was founded in 2017. It started as a provider of data center hosting solutions for high density computing such as proof of work blockchain also known as crypto mining.